Programs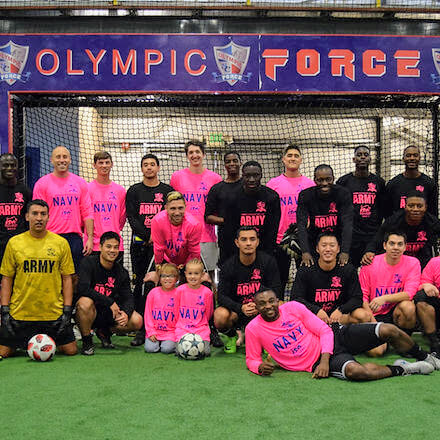 Soccer Leagues & Programs
We offer both adult and youth soccer leagues and fun kid soccer programs.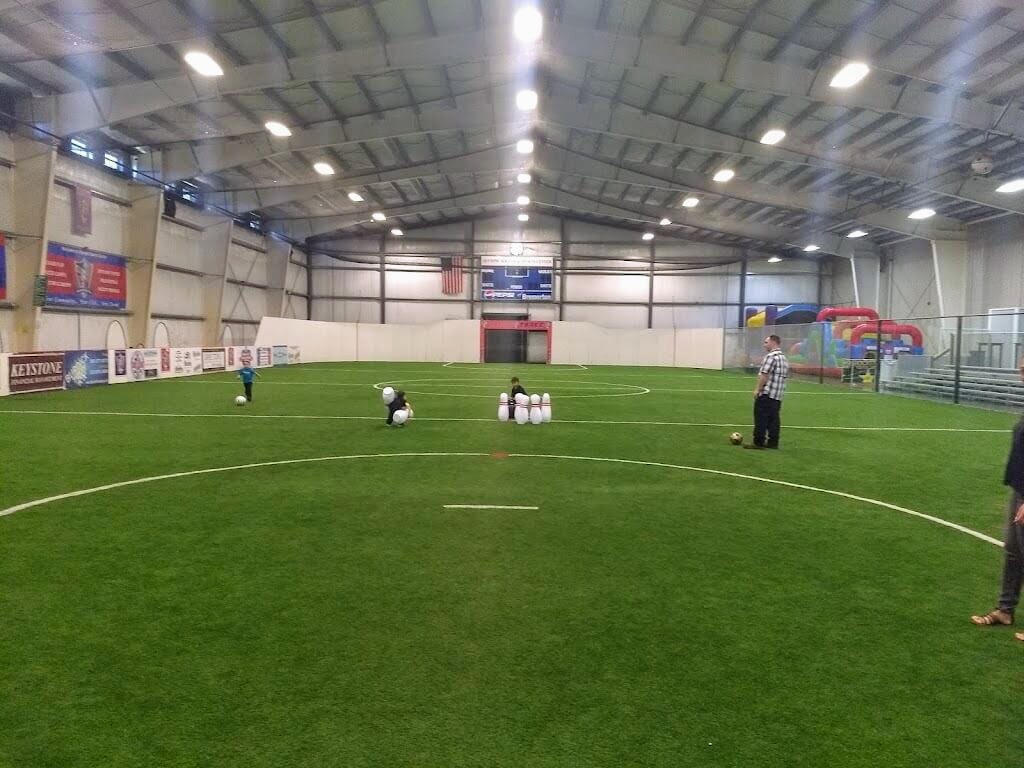 Field & Party Room Rentals
Three indoor fields and two party rooms are available for rent for games, team practices, and other events.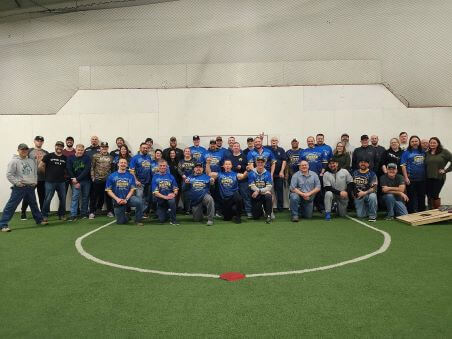 Cornhole
We are currently offering open drop-in cornhole events on Tuesdays and Thursdays.
Home Team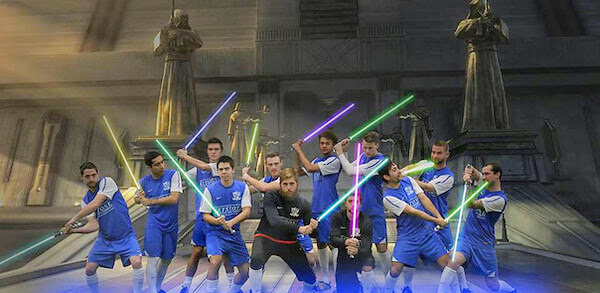 Oly-Pen Force
Organized amature mens and womens indoor soccer clubs using the center as their home field.