Your home for indoor soccer and other indoor athletic activities in Bremerton and the wider Olympic Peninsula region. Home of the Oly-Pen Force Men's and Women's Amature Soccer Clubs.
Programs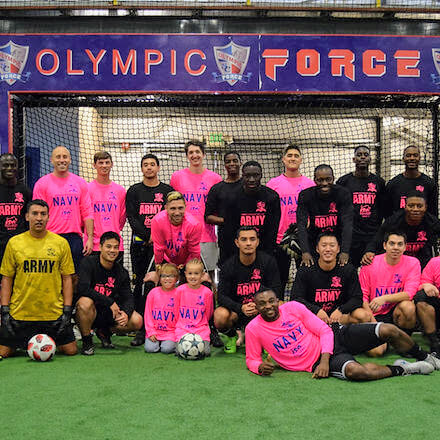 Soccer Leagues & Programs
Both adult and youth soccer leagues and fun kid soccer programs are offered at Bremerton Sports Center.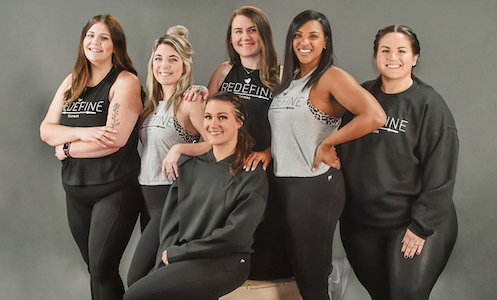 Fitness Bootcamp
Run by Redefine Fitness, these bootcamps at BSC are one-hour long, adult functional fitness classes to get your body moving and challenge yourself physically in a safe and supportive environment.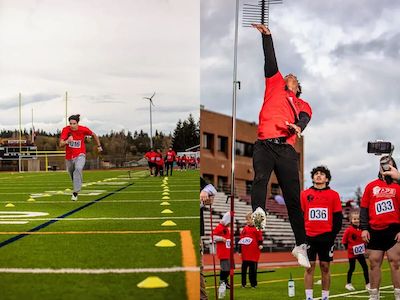 Athletic Development Program
Join Academy Performance Enhancement's (APE) 6-week athletic development program at BSC to build your athlete's confidence.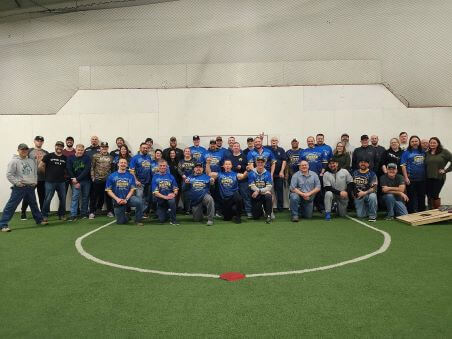 Cornhole
Currently offering open drop-in cornhole events at BSC on Tuesdays.
Services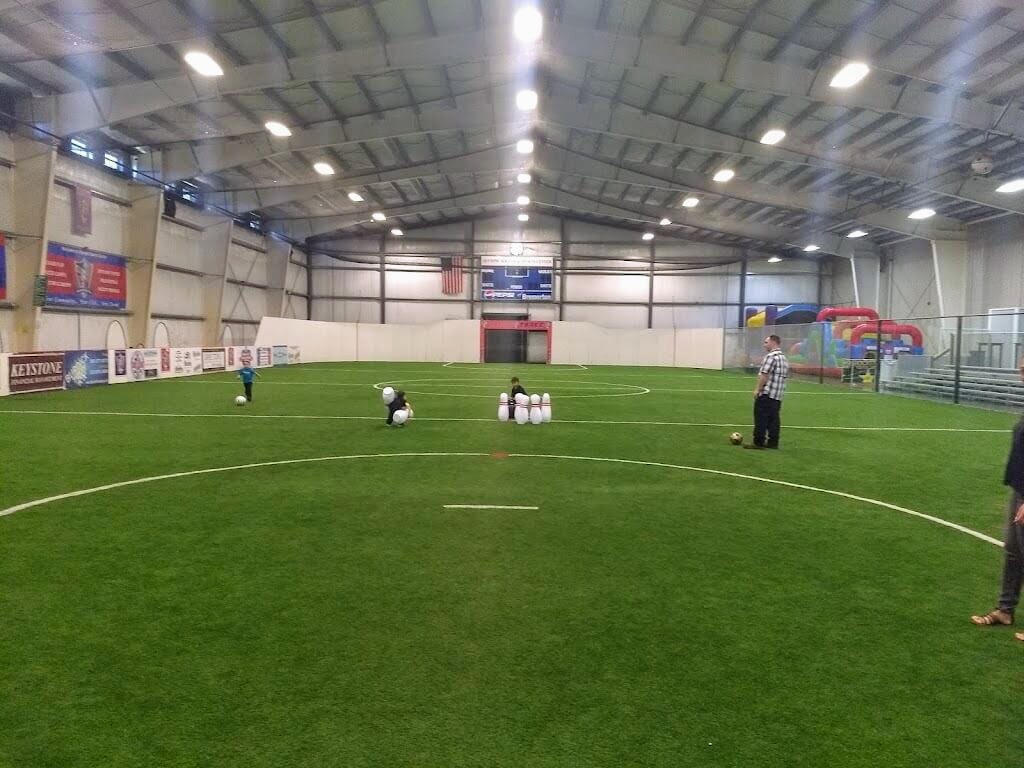 Field & Party Room Rentals
Three indoor fields and two party rooms are available for rent for games, team practices, and other events.
Home Team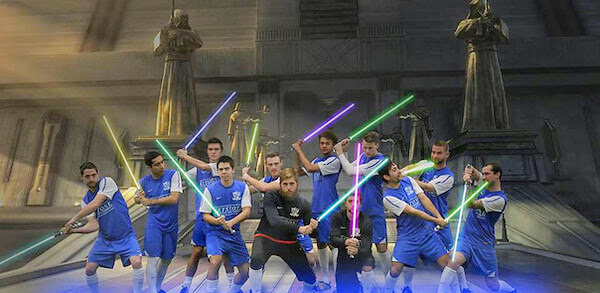 Oly-Pen Force
Organized amature mens and womens indoor soccer clubs using the center as their home field.